Multimedia
If you are considering something unusual to promote your company but you don't want to invest in a film, you can use other products we offer! We encourage you to check our offer of multimedia projects. It's a perfect way of attracting attention of potential clients.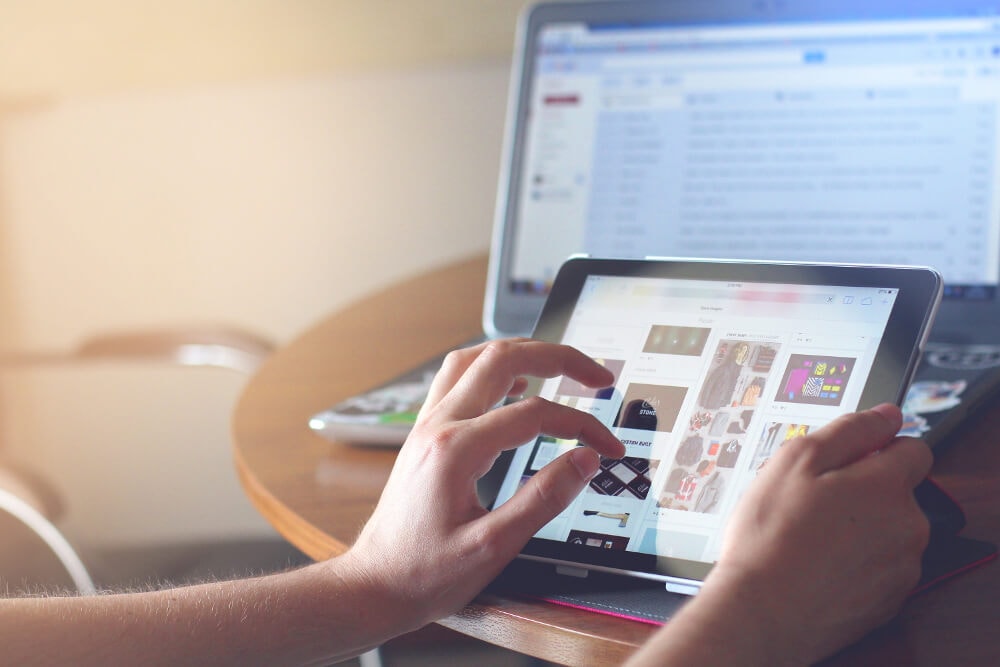 Multimedia, which is any combination of text with image, animation and sound, give a wide range of possibilities. So far, among others, we have made an interactive film and applications for the Tatra National Park, multimedia presentation for the Babia Góra National Park, applications based on augmented and virtual reality systems, and applications for multimedia booths.
If you want to attract the attention of your viewers, remember that a solid execution matters. You must carefully synchronize all the elements and use only top quality image. Our experience allows us to avoid mistakes, which, in turn, leads to the quick and timely execution of multimedia projects.
We will make for you:
multimedia presentations
multimedia applications
augmented reality panoramas
multimedia booth applications
simple quiz type applications
interactive presentations
Remember that as specialists in filmmaking, sound, graphics, and animation, we also become specialists in multimedia projects which combine all those elements.