3D Technology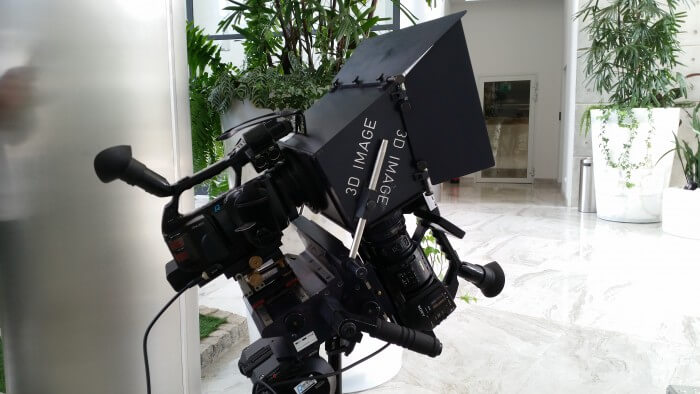 3D Technology gives the viewers the feeling of realism of the watched images. This is why, in response to the requirements and tastes of our clients, we have decided to enrich our offer with such productions.
For the needs of films made in 3D technology, we have a 3D rig together with a Aja Hi5 3D signal converter and 3D field case preview, as well as two cameras Sony XDCAM EX1R and Atomos Samurai recorder.
We have already realized several productions in this technology; however, the film we have made for the Babia Góra National Park has given us most satisfaction. If your TV set or projector has 3D option, you can go on a trip across the Queen of the Beskid Mountains right from our webpage.
3D film is commonly perceived as an expensive option that is not for everyone; however, is has become affordable and is growing in popularity. If you are considering such production, ask about the price and you will be pleasantly surprised!